3D Assets • Unreal Engine 4 • VFX
3D Assets • Unreal Engine 4 • VFX
3D Assets • Unreal Engine 4 • VFX
»The screen is a window through which one sees a virtual world. The challenge is to make  that world look real, act real, sound real, feel real.«  Ivan Sutherland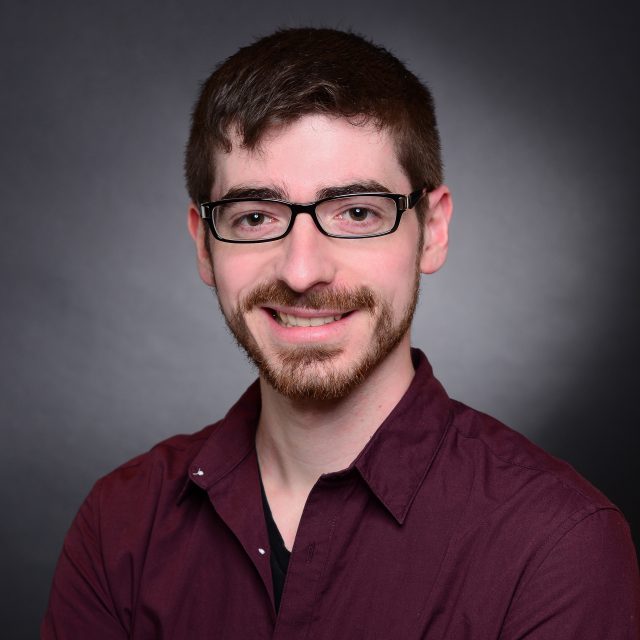 Johannes Link
3D- & Technical Artist
About:
My name is Johannes Link. I am 3D & Technical Artist based in Hamburg (GER). Through my Bachelor degree in Interactive Animation I was trained as a 3D Generalist with a special focus on realtime-optimized development, whereby I know and master the entire 3D asset pipeline.
Through numerous projects with clients from the fields of architecture, the automotive industry, film, games and advertising, I was able to consolidate and further develop my skills. In addition, working within game engines and developing for virtual reality became a central part of my daily work. Especially Unreal Engine 4 and its visual scripting systems have been playing an increasingly important role for several years, which has given me a profound understanding of programming and interdisciplinary contexts. In my Bachelor thesis and in the course of numerous VR projects I have also dealt with important problems of Virtual Reality such as VR Locomotion, VR Interaction and Motion Sickness.
Software:
I work with state-of-the-art technologies and industry standard software from Adobe, Allegorithmic, Autodesk, Epic, Pixologic and SideFX. Houdini, Maya, Photoshop, Substance and Unreal Engine 4 in particular belong to my everyday working environment.
In addition, I am used to work within a source control system and therefore i currently use Perforce for optimal backup of project files. During larger team projects I also gained a lot of experience with agile project management based on Scrum.
since 10/2019

3D- & Technical Artist

The Lord of the Rings: Gollum

03/2019 – 09/2019

06/2015 – 05/2019

Freelancer

3D & Technical Artist • Lecturer

2014 – 2017

Bachelor of Science (hons.)

Interactive Animation
SAE Institute Hamburg • Middlesex University London

2013 – 2014

Diploma

Game Art & 3D Animation
SAE Institute Hamburg

2011 – 2012

Landscaper

Firma Grohse
Landscape Conservation

2010 – 2011

Civil Service (Zivildienst)

St. Elisabeth Stiftung
WfbM Biberach, Außenstelle Landschaftspflege
Work Education Instructor • Landscape Conservation

2010

General Qualification For University Entrance

Wieland Gymnasium
German, English, Mathematics, History and Biology

1990